Interactive Safety Training
Drive Engagement Through Immersive Training With
Video and Quizzes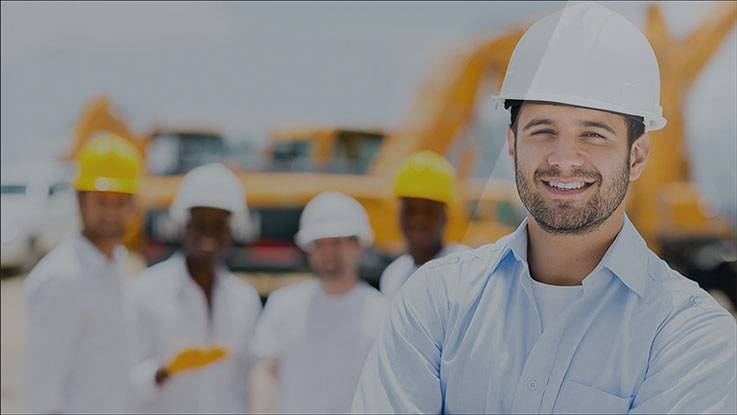 Over 600 OSHA Compliant Safety Training Courses Available.
Topics Covering All Industries Including Industrial, Healthcare, School and General Safety.
Purchase Courses by Access With Individual Logins.
Full Live-Action Video on Safety Topic With Interactive Quiz.
No Need for Instructor, Self-Managed Training.
Customized Learning Management System (LMS) With Brand Colors and Logo.
Free Written Materials Including Sign-In Sheet and Certificates.
---
Interactive Training FAQs
What is Interactive Online Training?

Atlantic Training's Interactive system delivers compliance and safety training to employees virtually anywhere at anytime. Our Learning Management System (LMS), Atlantic, allows you to train, test and track employees on hundred's of topics from any industry without the need of conducting a training 'class'. This user based training is ideal in that a single person can be trained without the need of shutting down production and pulling multiple people in for a training class.
What forms of tracking or reporting is there?

Although Atlantic is very comprehensive, it is very easy to use. Upon a successful completion of a training course, the employee will have the ability to print a Certificate of Completion. The system will also log the date, time and course taken under that users id and retain that information forever! So in the event they lose the certificate, or do not have the ability to print one off, no worries, they will be able to access that information at any time.
Is there any testing built in?

Yes, all courses have interactive tests and/or post tests the employee must complete. The built in tests require a 100% passing grade. In the event an employee has an incorrect answer to a question, the system will take them back to that section and retrain them on that point until a correct answer is provided.
After purchase, how fast can we start training?

We will typically have your login details to you within the hour M-F 8 to 5 pm. If you are purchasing after hours or during the weekend, you will have your access the next business day. If you need access faster, give us a call at 800.975.7640 and we will have you set up right away.
Pricing plans?

We do offer various pricing plans from a single one time use to an unlimited access to the complete library. Please call us at 800.975.7640 for pricing information.
How long does the typical course take?

Our courses vary in length however the average course takes between 30-60 minutes to complete. Please view the course descriptions for actual time.