OSHA Issues Rule to Revise Beryllium Regulations
A new rule issued by OSHA lowers the allowed levels of a chemical that can cause devastating lung diseases.
The final beryllium rule reduces the eight-hour permissible exposure limit from the previous 2.0 micrograms per cubic meter (µg/m³) to 0.2 µg/m³. The rule also establishes a short-term exposure limit of 2.0 µg/m³ over a 15-minute sampling period. The previous exposure limit goes back 40 years.
OSHA has issued three separate sets of rules for general industry, construction and shipyards.
Read Full Article At Safetynewsalert.com
Related Training DVDs:
HAZWOPER Handling Hazardous Materials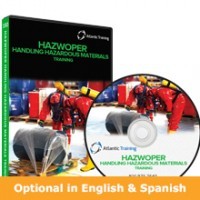 Understand the nature and behavior of hazardous chemicals, and how to reduce or eliminate potential exposure. View Product
Hazardous Materials Labels Video & DVD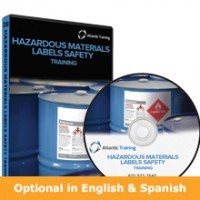 Designed to help employees understand the characteristics of different labeling systems and the ways that each convey information. View Product
HAZCOM (GHS) in Industrial Facilities
Both introduce employees to the Hazard Communication regulations and provide training on the various types of chemicals. View Product