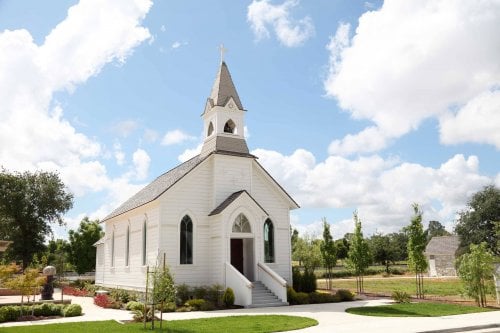 Active Shooter Training: Many local police forces offering free safety training to area churches
Following the Texas church shooting outside of San Antonio that killed 26 and injured 20 more, many local police forces are offering active shooter training to area churches and leaders of faith.
Despite that church is the last place one would expect violence, a recent string of mass shootings in random public areas such as schools, nightclubs, movie theaters, etc. has sadly become the norm in the United States, prompting local police forces to offer assistance in keeping citizens safe.
Police departments in Northern Virginia, Central Virginia, Chattanooga, TN, and Gaston Country, NC, to name a few are offering active shooter training to their local churches. More and more local police around the country are reminding their local church communities that they are available as resources for this type of safety training.
Paul Lee, Executive Director of Fellowship of Christian Peace Officers-USA, told WRCBTV.com of Chattanooga, Tennessee that "'if you're prepared to not let it in the front door, then you stand a far better chance.'" He also mentioned that "'when you go into a movie theater, the first thing the movie tells you to do is look for the exit signs…you're never told that in church and you should know where the exits are.'"
Ideally, we'd want to get to a point where safety training is more readily available and even mandatory for gun owners in the United States. While some believe it is a mental health issue, the question remains, how are mentally ill and violent people gaining access to weapons, especially assault weapons that serve no purpose in traditional game hunting.